A few weeks ago,
we proudly boasted a party with DJ Craze and Klever
, both very prominent figures in the turntablism world.
We said it was gonna be magnificent. And we were so darn right! :)
Both
Craze and Klever were very, very impressive
and they certainly brought the house down! The vibe, the pumping music, the whole atmosphere, they were all just so overwhelming. Props to the fantastic DJs
(no wonder they're renowned world champions!)
, to the crews and of course to all of you who made it there! You guys sure partied hard! ;)
Here are some pictures from that night,
26th June 2009
. And believe me, these pictures don't even do much justice, the party was way more rocking that what you'll be seeing now!
But nonetheless, check em out!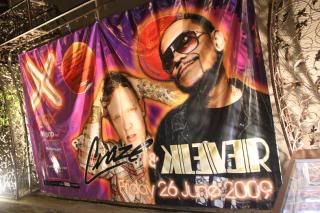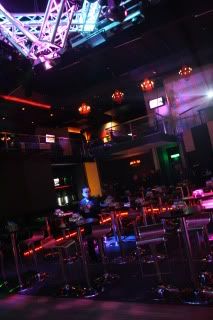 The club, right before we open up the doors
DJ Klever
. Atlanta's pride, 2 times USA DMC Champion!
DJ Craze
. Miami's finest, 3 times World DMC Champion, official DJ for Kanye West's Glow In The Dark tour 2008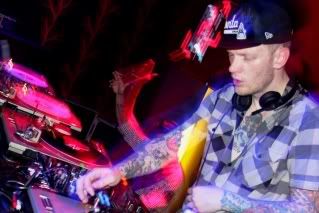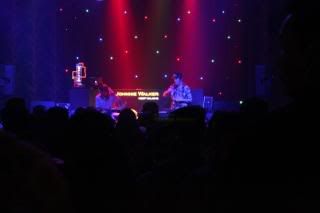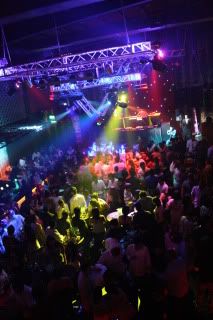 The crowd, at full swing!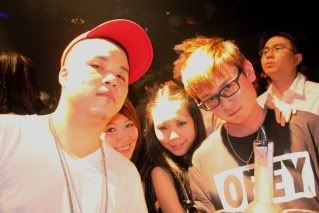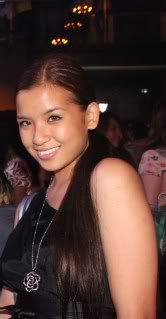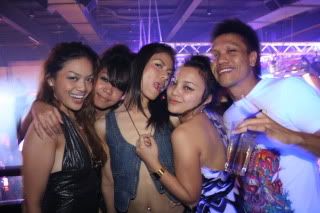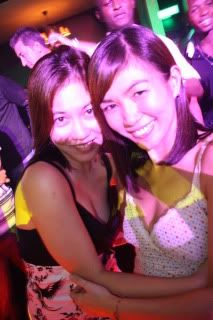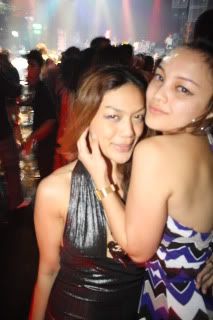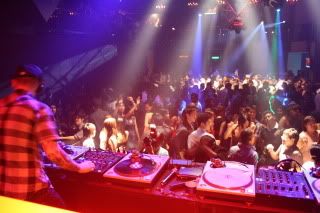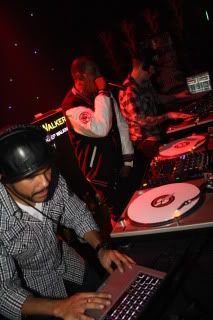 Justin, with the Fantastic Twosome
They're both very nice people, really. Very down-to-earth and friendly.
DJ Craze is goofy and hilarious (haha, bet you wouldn't have guessed right? With his cool exterior and all). DJ Klever is cool, charming and flirtatious, haha.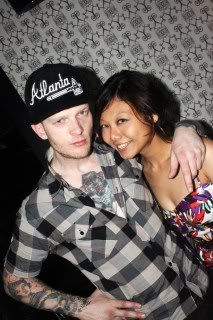 Myself with the charismatic DJ Klever
Both the DJs did a really great job and they are both very talented. Impressive sets, if I may say so myself.
I know a lot had a great time that night. And if you weren't there and you're wondering what you missed out, fret not. We've got a vid right here for you!
You gotta check it out!
The vid also contains exclusive interview with Craze and Klever. They also did a shoutout to all their Malaysian fans, so if you're one, watch away!
Oh and if you don't believe that Craze is actually very goofy and charming, watch the vid! ;)
Oh yeah, they sure did kick ass here in Mist Club.
And like I said, you guys partied hard. We like that. ;)
Don't forget, The Launch of Pink Martinee ft Joey G and Caprice, happening this Wednesday!
(Click

here

for more info)
See y'all there!
Loving the parties,


Jazzy*Pam